VSEC ELEC
Vsec brings its experience to numerous industries, including semiconductor processing, environmental chambers, energy processes, diesel emissions, medical and food service equipment.
Vsec designs and manufactures industrial heating elements, temperature sensors,as well as assemblies – all of the components of a thermal system. The company partners with its customers to optimize thermal performance, decrease design time and improve efficiency of their products and applications.
Since 2008, Vsec has grown in product capability, market experience and global reach. The company holds more than 50 patents and employs 300 employees working in two manufacturing facilities in Guangdong,China. The company has passed and strictly implemented the ISO9001, ISO14001 standard management systems. The main products have obtained UL, TUV, CE,ROHS and CQC product safety certifications.The company's products have been exported to more than 50 countries abroad.The company continues to grow, while the commitment remains the same – to provide its customers with superior products and services for their individual needs.
PROFESSIONAL SENSOR MANUFACTURER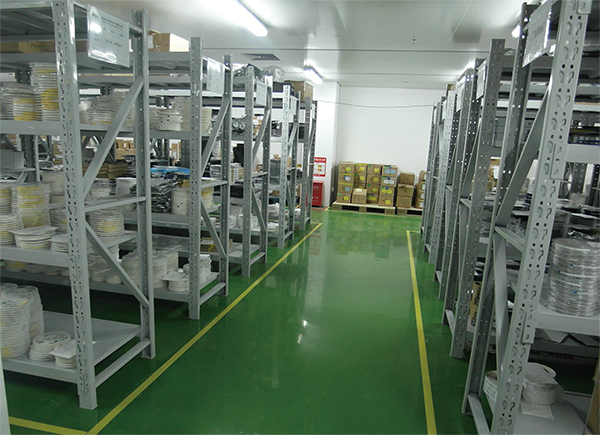 Adequate Inventory
Each material must pass the qualified test to enter the warehouse as the preparation material. The warehouse has sufficient materials to ensure the product quality and production completion on schedule.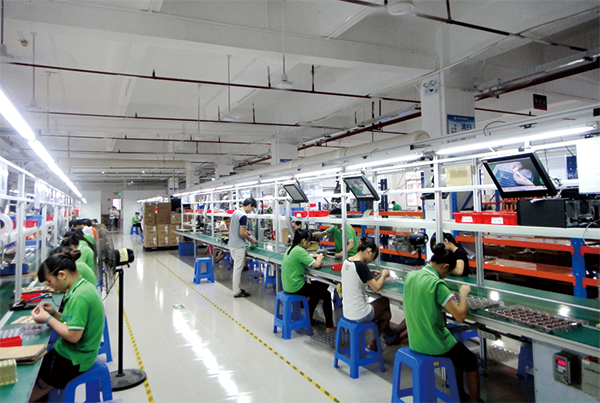 Advanced Technology
Our through efforts and innovation to constantly optimize the process and production process, continue to improve product quality, to provide customers with cost-effective products.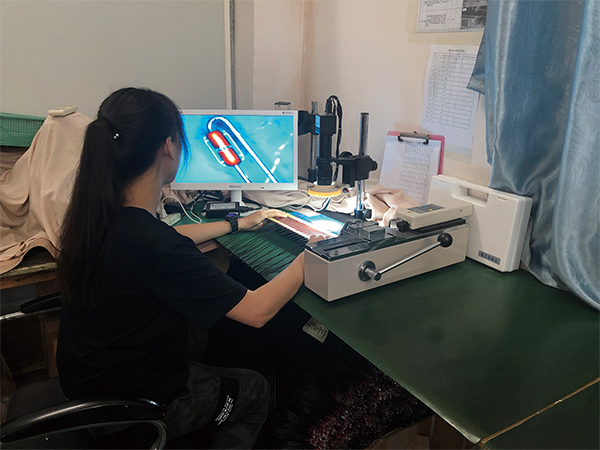 Strict Quality Inspection
Pre-factory testing is a process that every product must go through. We use perfect testing mechanism and sufficient testing equipment to ensure that all the products received by customers are qualified.
HERE TO ASSIST
Wherever you are, our trained sales engineers are ready to answer your inquiries and concerns. You can reach out to us by phone, email, and social media accounts.
We even have an informational blog that you can visit if ever you need product assistance and guides. Another advantage that we offer is our proactive customer support.
CUSTOMERS CHOSE US BECAUSE…
Our goal is to be an extension to our customers business offer a first-class service enabling our customers to exceed and excel.
We are agile, flexible and easy to work with that's why our customers partner with us long term. We help them to make the most informed decisions and negotiate the finer points that ensure they have all they need to complete the job.
We take time to get to know each customer so they are not just an account number but a partner.