we supply a wide range of cartridge heaters that are available in various sizes. There are countless benefits to cartridge heaters, including the fact that they have been manufactured to be long-lasting.
Our cartridge heaters are available from as small as 6.5mm and as big as 40mm in diameter, we provide you with a choice to make sure that the cartridge heaters suit the specific application they're required for.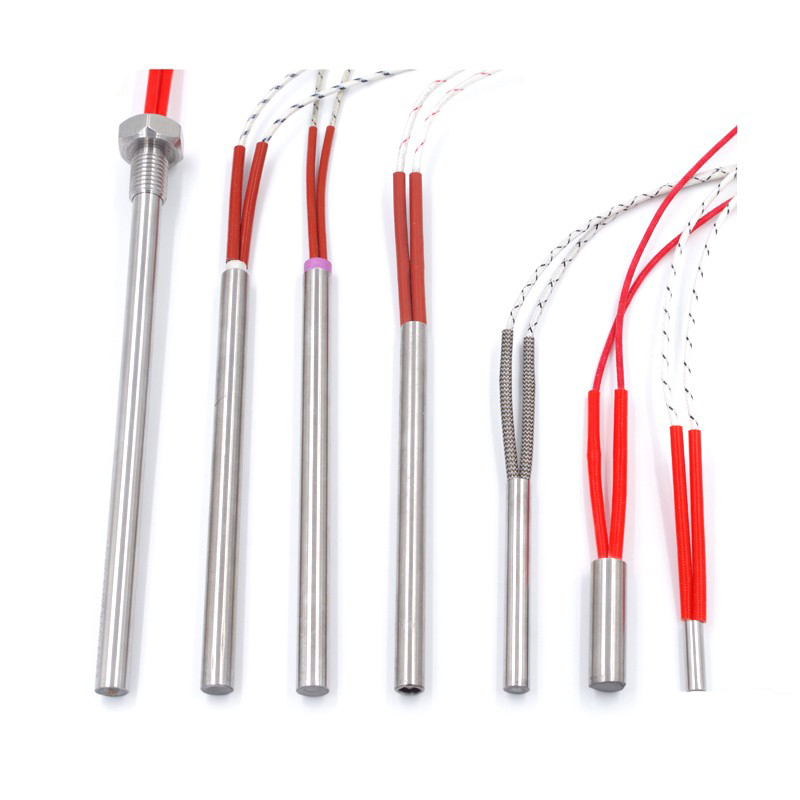 But what are the benefits?
Flexibility
Cartridge heaters are the heating elements for heating systems. It's essential they're flexible and offer a perfect fit within your specific heating system, otherwise, it won't perform efficiently. Hence why we supply cartridge heaters in 6mm and 10mm cartridge heaters, to accommodate for the needs of smaller heating systems.
Heavy duty
A cartridge heater is a principal element required for the heating process. It needs to be hard-wearing and suitable for various applications. A cartridge heater controller has been designed to withstand impacts and pressures, guaranteeing the best transfer of heat energy. However, if you have the wrong size cartridge heater, it may take too long for your heater to transfer heat to the source.
Compact
Vsec's cartridge heaters are capable of transferring heat to another source. Because our cartridge heaters offer a "plush fit" they are more reliable allowing, for your heating system to operate efficiently. Under Control supply a variety of high-quality cartridge heaters, in a range of sizes to suit your specific needs, even our larger heaters are designed to be compact, take our ½" cartridge heaters for instance.
Heat zoning
Each one of our cartridge heaters can transfer heat, however, you should take into consideration the areas that require the most heat because this will be dependent on the size of cartridge heater you require! We supply cartridge heaters in different lengths to ensure they fit your system securely, however, they have different capabilities, take the 16mmx100mm cartridge heater for example, where you can choose between 250W or 350W.
High performance
Cartridge heaters offer high performance with regards to temperature and power. They are easily inserted into drilled holes to offer a quick transfer of heat. The density of a cartridge heater controller depends on the size you require. You have the opportunity to customise the cartridge heater to suit your specific requirements, this is also a reason why we have so many sizes for you to choose from, guaranteeing that one of our products will be suitable for your needs!