The latest product of air purifier industry, a kind of voltage adjustable electrostatic precipitator combined with ultraviolet lamp sterilization control system for household air purifier is designed. The system uses low-power 32-bit microprocessor stm32f103rct6 as the main control chip, uses DHT11 temperature and humidity sensor, gp2y1010au0f dust sensor and TGS2600 gas sensor to detect indoor air quality. The collected data is transmitted to the single-chip microcomputer and displayed on TFTLCD. According to the received data, MCU uses the key or Bluetooth to adjust the motor wind speed, voltage and the switch of UV lamp to make the air purifier in the best working state. After debugging, the system runs stably and the effect is obvious. The sensor consists of a resistance type humidity measuring element and a temperature measuring NTC thermistor element, and is connected with a high-performance 8-bit single-chip microcomputer. Through the simple circuit connection of MCU and other microprocessors, the local humidity and temperature can be collected in real time.
Mf52ntc thermistor developed and produced by our company can be suitable for use in air purifier. In the existing customer cases, only welding the thermistor on the control main board of air purifier can effectively detect the temperature inside the purifier and ensure the safe and intelligent use of the air purifier. More air purifier NTC thermistor recommendations, please contact our sales staff, will provide professional NTC thermistor introduction and free sample testing.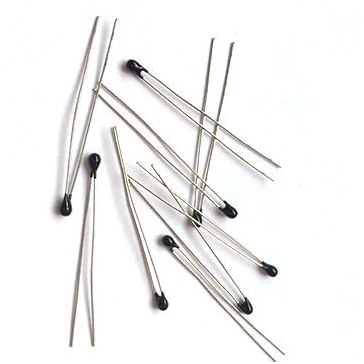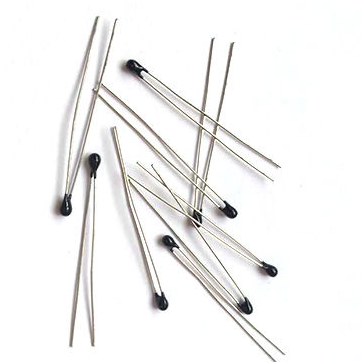 The characteristics of mf52ntc thermistor are as follows
1. Low cost / high stability / small size / epoxy package / fast thermal response.
2. Thermal time constant: maximum 2 seconds, 15 seconds in a fully stirred oil bath. In the still air.
3. Dissipation constant: 3 MW / ℃.